Body Image Coaching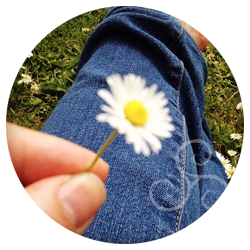 Body Sovereignty is about moving toward unconditional appreciation of our bodies so we can begin to care for ourselves in healthy and sustainable ways.
Are you looking to break free from the harmful relationship so many of us have with our bodies? Are you tired of the body loathing and shame that keeps us from living life to it's fullest?  It is time to let the struggle go.
Sydney's work as a body image coach is about supporting people to build better relationships with their bodies, and reclaim their body sovereignty.  Sydney has, like many women,  struggled with body issues, which causing unhappiness and contributed to unhealthy behaviours such as emotional over-eating and lack of self care.
Reclaiming body sovereignty using tools like mindfulness, self-compassion and discernment as well as fostering unconditional positive regard for my body and embracing Health at Every Size® have helped Sydney break free of the struggle.
In your work with Sydney, you will explore how becoming more mindful, compassionate and discerning can shift how you feel about your body in your day to day life.  Sydney will work with you to set goals, engage in personal reflection and offer exercises that will support what you are trying to achieve.
You will be amazed at how much easier and fun it is to take care of yourself (eating healthfully and getting active) when you learn to love your body unconditionally.